We recognlze ship spare part transportation requires especially accurate & speedy care. With serveral years of experience & Skill in handling the ship spare part cargo, we offer rellable services including not only transportation also customs clearance. Also, we are providing consolidation, packaging, and storage service that enhance our customer's competitiveness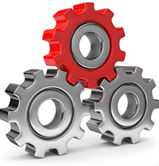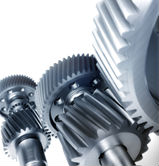 (1) Receive shipping order by ship owner.
(2) Confirm order by contacting spare part provider.
(3) Arrange transportation or store at warehouse on DELIVERY
TIME, DEADLINE (Vessel docking period)
(4) The spare part will be stored at warehouse in case docking
schedule is not imminent.
(5) Customs clearance = Delivery to docking vessel
(6) Provide P.O.D after spare part delivery